Includes Documentary, House and Neighborhood Walking Tour
"New Orleans Cotton Exchange" (Portraits in an Office), 1873 Musee des Beaux-Arts, marked the beginning of the official recognition of Impressionism as a significant art movement.
Edgar Degas House Creole Impressionist Tour
10:30 Tour Book Now | 1:45 Tour
Book Now
Enjoy oak tree lined Esplanade Avenue and discover the story of the French Creoles, including Edgar Degas and his maternal family, hosted by the Great-Grand Nieces of the artist himself. This documented historical tour includes exploring both Degas houses and viewing the award winning documentary "
Degas in New Orleans, a Creole Sojourn
". Also included is the Creole Neighborhood of Edgar Degas Walking Tour, which explores references to the neighborhood included in Degas' New Orleans letters.
Facts about Degas House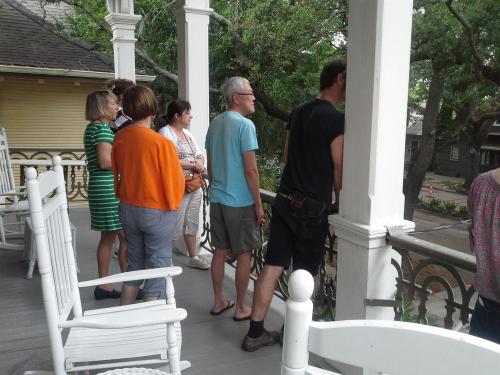 Degas House has been distinguished by The French Ministry of Culture and is included in the French National Order of Arts and Letters
It is listed on the National Register of Historic Places
Degas House is the only home or studio of Edgar Degas open to the public in the world
Degas' mother was a native Creole, born in New Orleans
Degas created 18 paintings, 4 drawings and 5 letters while in New Orleans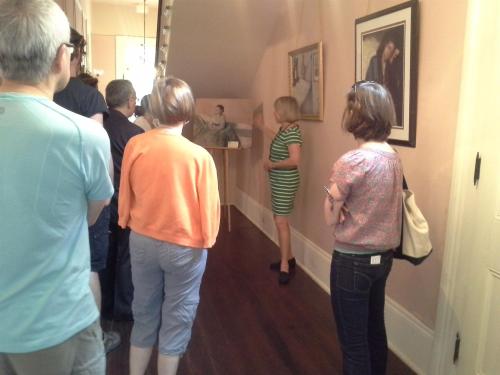 According to art historians and Degas scholars, all of Degas' New Orleans paintings were created in the house
"Portraits in an Office, the New Orleans Cotton Exchange" dipicts his uncle, Michel Musson's cotton office and is the only known painting of a post Civil War workplace. This is the only Degas painting sold to a museum during his lifetime.
Degas resided in Degas House (1872 – 1873) with his maternal relatives, the Musson Family, whose business was cotton.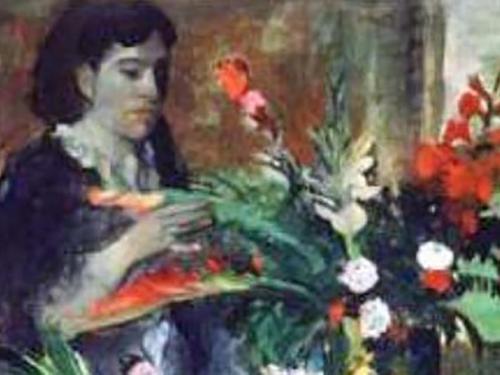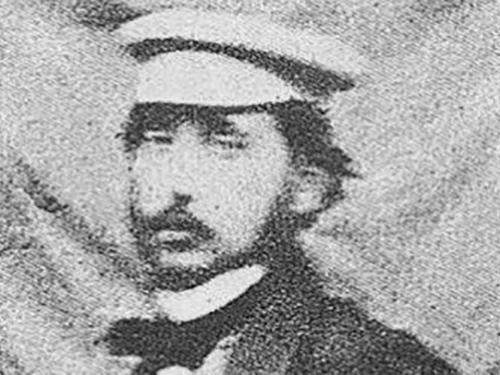 All day long I am among these dear folk, painting and drawing, making portraits of the family. - Edgar Degas, New Orleans, November 11, 1872