Join us at Degas House for Private/Group Painting Classes with the Great Grand Nieces of Degas
To be notified of our next class, please call (504) 821-5009 or email info@degashouse.com.
Edgar Degas once said "Painting is easy when you don't know how, but very difficult when you do."
At Degas House, we are in no position to argue with the French Impressionist Master. In celebration of the soothing and blissful nature of amateur painting, Degas House proudly presents our program: "Painting with Passion". Held within the same walls where Degas painted some of the world's most adored masterpieces, this painting and pouring experience is a rare opportunity for artists and non-artists alike to come be inspired where Degas was inspired!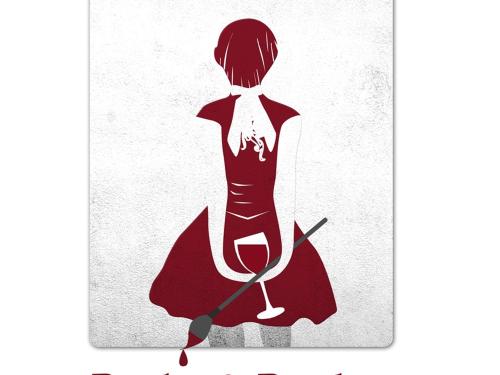 Roundup your friends, family, and co-workers for this one-of-a-kind experience, where in each class we'll supply the paints, canvases, and brushes. We even provide hors d'oeuvres and one complimentary adult beverage. All you need to bring is a friend or two, a little creativity, and an enthusiastic attitude.
Don't consider yourself a natural artist? Not a problem. With local artist, Erin, lending her expertise and energy, even reluctant artists will liberate their inner creativity at this relaxing, social and downright fun event!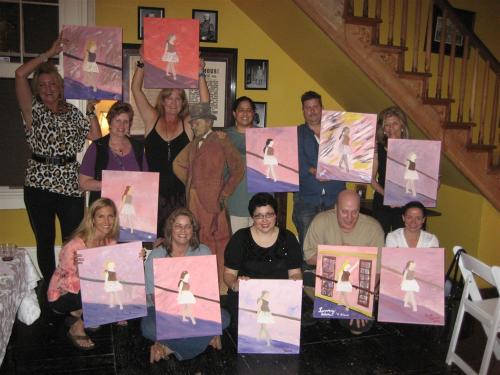 Each two hour painting class event features a different painting, usually a Degas-inspired recreation or an iconic New Orleans image.
Class times vary at Degas House (2306 Esplanade Avenue).

NOTE: If you are 15 minutes late, you will not be allowed to join the class but will have to reschedule.
The cost is $100/person. Minimum of 4.
Groups/Painting & Wine/Schools/Etc. please call for custom pricing.
RESERVATIONS ARE REQUIRED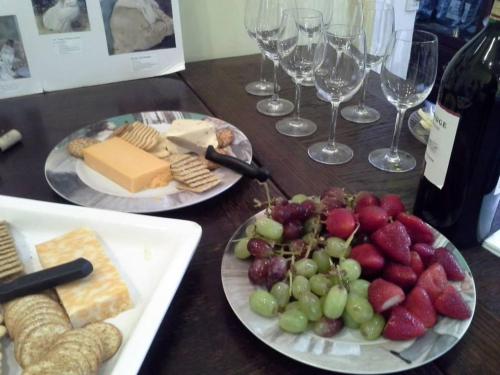 Please contact Degas House at (504) 821-5009 to reserve your spot, or email info@degashouse.com.
For more information including what to wear, etc., please visit our FAQ section.
One loves and gives art only to which one is accustomed. - Edgar Degas, New Orleans, December 5, 1872