A Mission to Preserve Art, History and Culture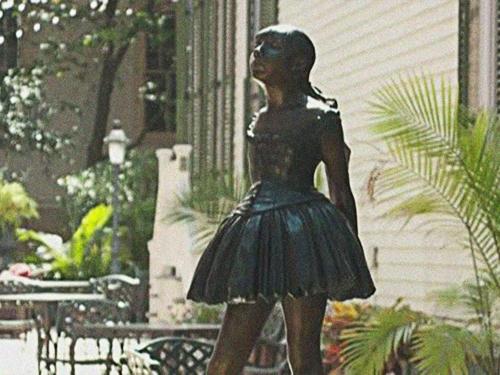 DONATE NOW
We are committed to preserving the legacy of the French Impressionist Master, Edgar Degas, and providing an artistic cultural resource center for public visitation. In restoring Degas' home and holding for view, we're able to keep one of the founding epicenters of the French Impressionist movement alive. We keep this conversation active with educational programs, community involvement, and restoration of additional historically important items of the home.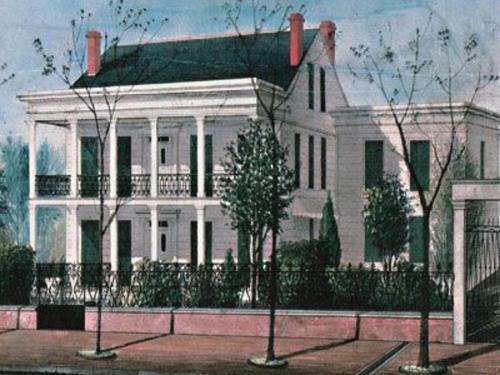 We have many projects we are implementing including recreating the original fencing that was in place during Edgar Degas' residence and opening the Edgar Degas Performing Arts Centre! Every donation helps us preserve and celebrate the artistic historical significance of Edgar Degas and moves us forward in the mission to provide a culturally creative resource for the community.
Mission Statement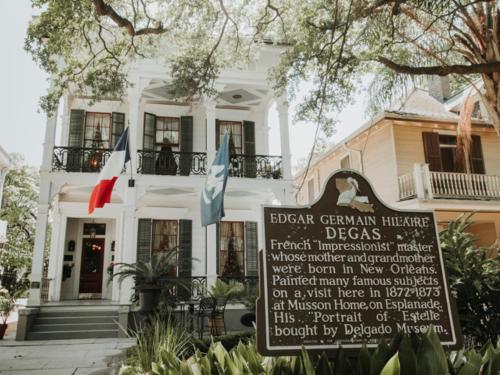 Distinguished by the French Ministry of Culture, we are a nonprofit, 501C3 organization whose educational mission includes restoring the home and preserving the legacy of Edgar Degas for New Orleans and the world!

Degas House is the ONLY home or studio of the world renowned Impressionist Master anywhere in the world that is open to the public.
Visitors come from all over the world to visit here, including from Europe, Russia, Japan, Australia, Canada and all over the U.S!
Tour guides are the Great Grand Nieces of Degas and give a 2 hour, documented tour, including the viewing of our award winning documentary, " Degas in New Orleans, A Creole Sojourn", funded by the Louisiana Endowment for the Humanities. The tour also, also funded by LEH, includes discussion on the 18 paintings created here and Degas' New Orleans letters, which lend insight into the inner world of this artist and fighter in the French Army, defending Paris in the Franco Prussian War.